Representing Claimants for Over 25 Years
Lisa Welton has been successfully representing Claimants seeking disability-related Social Security benefits for more than 25 years; at all levels of appeal-from initial application through the SSA administrative appeals process and including federal court appeals.
Frequently Asked Questions
How is disability defined by Social Security ("SSA")?
"Disability" means "inability to engage in any substantial gainful activity by reason of any medically determinable physical or mental impairment which can be expected to result in death or has lasted or can be expected to last for a continuous period of not less than 12 months".
What types of Social Security benefits are available for disabled people?
Cash benefits are available to disabled people under different programs. Disability Insurance Benefits ("DIB") are available for people who have a significant and recent work history (5 out of the last 10 years qualifies as "insured"), who are now disabled. Benefits are paid based on the person's earnings record. Under more limited circumstances, benefits may be available on the account of a spouse, deceased spouse or divorced spouse. Disabled adult child benefits permit someone disabled before age 22 to draw benefits through an insured parent who is now deceased, retired or disabled. A qualified person may draw any of these disability benefits without regard to other unearned income or assets. If a person is eligible for disability benefits under more than 1 account, they cannot stack the benefits; they can only draw benefits on the account that will pay them the most.
Supplemental Security Income ("SSI"), is a public welfare program available to people who qualify financially, without regard to insured status, but who are both poor and disabled (including children). Household income and assets are considered, including that of other family members, and other benefits received by members of the household.
Medical assistance is available through either Medicare (with DIB), or Medicaid (with SSI). A DIB claimant is entitled to Medicare coverage 2 years after the cash benefits began or should have begun (in case of a long appeal period delaying receipt of payments), and this will be provided for a reasonable premium unless the claimant opts out of the program. Medicaid is a program that pays medical bills for low income people on SSI. The reimbursement rates are lower than with Medicare, but it covers prescriptions while Medicare generally does not.
How can I apply for Social Security benefits?
There are several ways to begin a claim: with the assistance of an attorney or other representative; in person at your local SSA office; by calling SSA at (800) 772-1213; or online at the SSA website.
How long should I wait after becoming disabled to file my social security claim?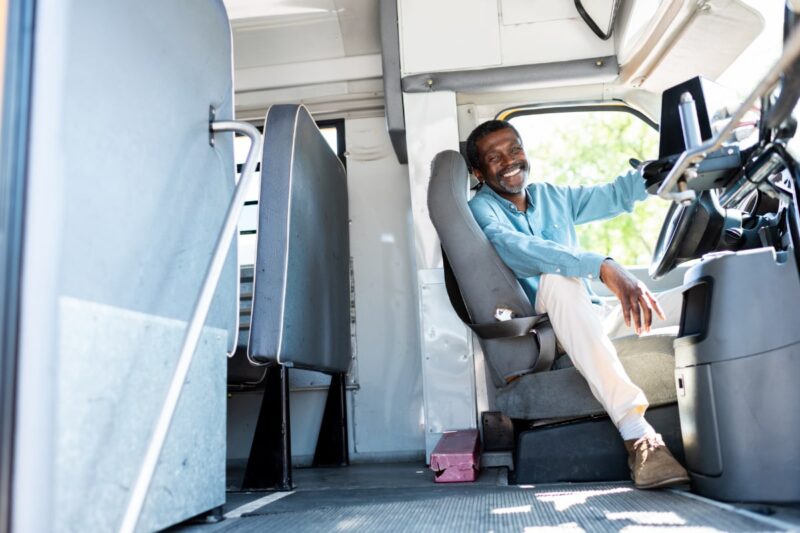 Don't wait long after you stop working. If you have a serious illness or injury that you expect to be either fatal or totally disabling for a year or more, I recommend that you file as soon as you can. It often takes many months to obtain a decision at each level of the appeal process. Also, although no benefits will be paid for the first 5 months from the onset of disability (this is not earlier than when you stopped working at the substantial level), benefits can be paid retroactively for up to one year from the date a disability claim was filed (whichever is later). SSI pays only from the start of the month following the date the claim was filed.
Can I file for social security if I'm still on sick leave, or receiving worker's compensation or another disability insurance?
Yes; and it is possible to collect different benefits at the same time, but the amounts may be reduced.
How will my claim be considered, and what can I do to improve my chances of winning?
SSA is supposed to gather your medical records, and consider that information, along with your age, education and work experience, in determining whether you are disabled. They also have the right to obtain a medical examination by a consultant to SSA. SSA will rely primarily on the medical evidence in determining a claim; so it is extremely important that the claimant remain in medical treatment to the best of their ability, and tell their doctor about all of their symptoms and problems in day-to-day functioning. It is also wise to gather and submit medical records and reports to SSA, so that the decision is made on the basis of a complete record. Many claims are denied initially, but you have the right of appeal. Claimant's who are represented by an attorney are much more likely to be successful than unrepresented claimants. Hiring an experienced lawyer is the best way to win your case.
How can I pay a lawyer?
Attorney fees are generally paid on a contingency fee basis. The contingency fee is a mechanism that gives people who are not rich access to legal services. It allows the claimant to retain an attorney without paying a retainer fee up front, and attorney fees only become payable if the claim is successful and the claimant recovers money. SSA must approve all attorney fees; so it is illegal to charge a retainer fee up front. The law allows a fee which is 25% of the retroactive benefits amount due to the claimant. SSA will usually withhold the attorney fee from the retroactive payment and pay the attorney directly. A maximum attorney fee (currently $7,200) applies where the case is determined at or below the initial hearing level, although the attorney can petition for a greater amount if warranted, particularly if the claim involves an appeal beyond the hearing. The claimant is generally responsible for the costs of developing the claim, which are not covered by the attorney fee.
It is our policy to advance the reasonably necessary costs of developing the claim, and seek repayment from the claimant only if the claim is successful and the claimant recovers money.