Long Term Disability ("LTD") and other private Disability Income insurance claims have proven to be a natural extension of Lisa Welton's disability practice. She has successfully represented claimants in many such claims over the past 10 years, both at the administrative level and in federal court.
Private Insurance LTD Requirements & Benefits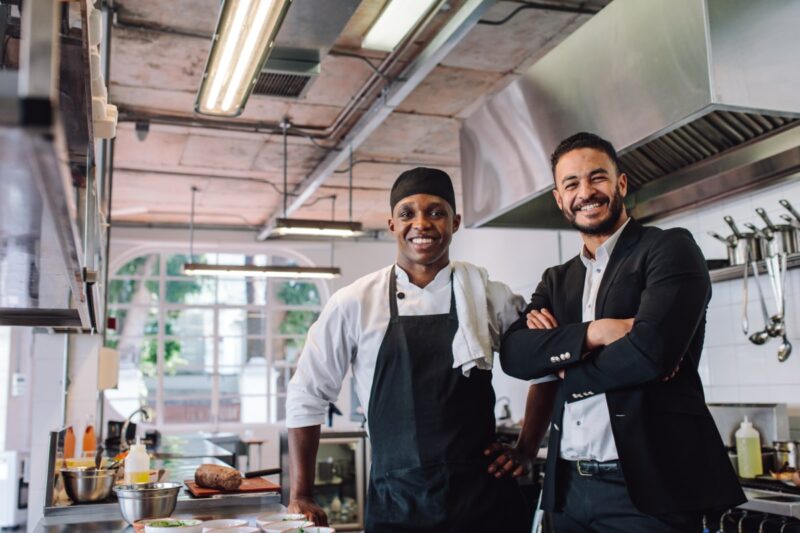 These insurance policies replace lost income similar to SS DIB, only paid by a private insurer rather than the government. Many people have this type of insurance coverage as part of their employee benefits, in which case the policy, claims handling and adjudication must comply with the provisions of ERISA, a Federal Act governing employee benefits. ERISA does not apply if the insurance policy was not part of an employee benefit package. LTD claims are governed by the terms of the insurance policy, and policies vary in critical aspects, so this article should be considered only as a summary overview of the Disability Income practice area.
There is typically an elimination period following onset of disability during which benefits are not payable (such as 5 months). The definition of "disability" also varies. Many (but not all) of these policies have a two-tier definition of what constitutes a "disability" qualifying the insured person for benefits. Under Tier 1, which is for a designated period of time (such as 24 months), the insured will be considered "disabled" if unable by reason of physical or mental impairments to perform one or more of the duties of their "regular occupation". At the end of that period, Tier 2 will recognize the insured as "disabled" if unable to perform in "any occupation". Benefits will be payable while the insured meets the policy criteria of "disabled" and for not more than the maximum period of time designated in the policy (for example, to age 65). The policy will determine how the amount of benefits is to be calculated (for example, a specified percentage of the insured's average monthly wage over a designated period of time prior to disability onset). Many of these policies have a set-off for the receipt of "other income" in the nature of a wage loss (including government benefits such as SS DIB or Workers' Compensation wage loss benefits), or loss of earning capacity (an aspect of many personal injury tort claims), and such income would reduce the LTD benefit payable. Policies also vary in terms of whether and to what extent earned income during the disability period would disqualify an insured or serve to reduce LTD benefits.
Applying, Appealing, & Lawsuit Filing
The claimant must apply for LTD benefits to the carrier on a timely basis, and cooperate with the claims administrator in their evaluation of the claim. This will require disclosing medical, wage and other information to the claims administrator, and they may seek a medical examination by their consultant. If a decision is made to deny the claim, the claimant will have a right of appeal disclosed in the denial notice. All administrative appeals must be exhausted before the claimant would have the right to file a lawsuit in court. Should you have to file a lawsuit in court, the determination will be based only on the administrative record as assembled by the insurance carrier. In other words, you will not have the right to submit any new evidence after the final administrative determination is made, even if you file an appeal in court.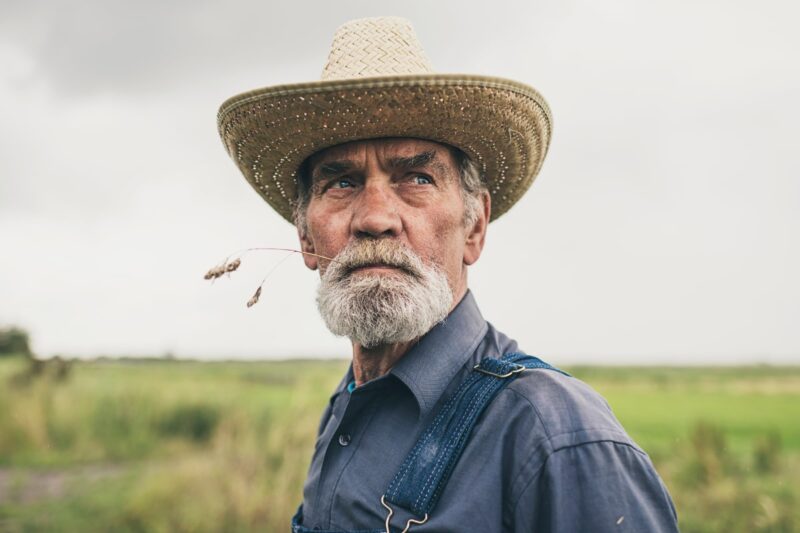 Lisa Welton recommends that if you think you may have an LTD claim, you obtain a complete copy of the LTD policy with all riders, schedules and amendments, along with the LTD Application form. Also obtain a copy of your written job description, and copies of your pay stubs or earnings statements for the entire period that will determine your base wage for purposes of benefit calculation. Keep copies of the Application for benefits and all materials either submitted to or received from the LTD insurance carrier or claims administrator.
Hire an Experienced Attorney for Successful Claims
A claim is much more likely to be successful if the claimant is represented by an attorney who is experienced in this practice area; and sooner is better than later, so the evidence can be fully developed before the administrative appeals are exhausted. In particular, the determination at Tier 2 as to whether a claimant is unable to perform "any occupation" requires some sophisticated evidence as to both the claimant's overall functional impairments (not usually specified in medical treatment records), and a vocational evaluation as to how those impairments impact the ability to perform "any work". These aspects of the claim will frequently require expert legal representation and consultation with other medical and vocational experts.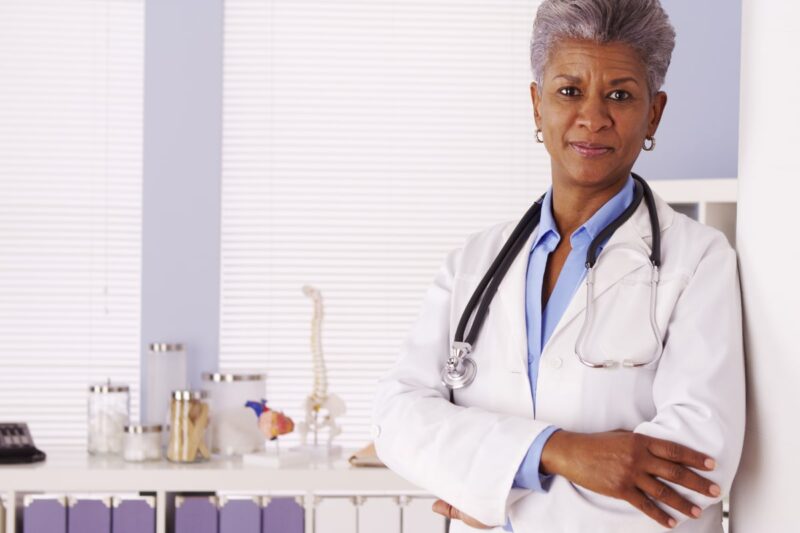 As long as a disability income claim is open or planned, it is extremely important that you remain in medical treatment (a requirement of many policies), and that you continue to document your symptoms and functional limitations by reporting these things to your doctor.  If you have physical or mental problems that you feel limit your ability to work, but have not been evaluated recently, it is important to pursue additional medical work-up as soon as possible, so that all relevant evidence is developed and considered in your disability claim.