Representing Disability Benefit Claimants
Throughout Southeast Michigan, our firm is solely devoted to helping people with SSD and LTD insurance claims.
Lisa Welton has been successfully representing claimants seeking disability-related Social Security benefits for more than 25 years. We help people at all levels of appeal, from initial application through the SSA appeals process and federal court appeals.
Learn More

about Social Security Disability Insurance
LTD and other private disability income insurance claims have proven to be a natural extension of Lisa Welton's disability practice. She has successfully represented claimants over the past 10 years, both at the administrative level and in federal court.
Learn More

about Long Term Disability Income Insurance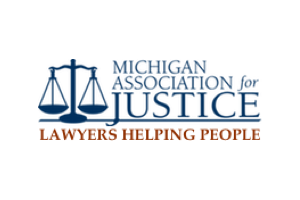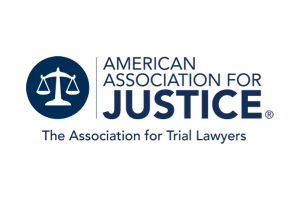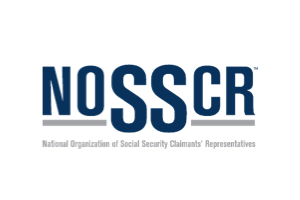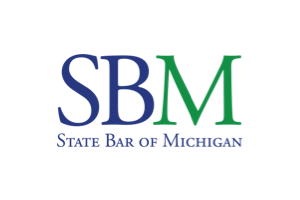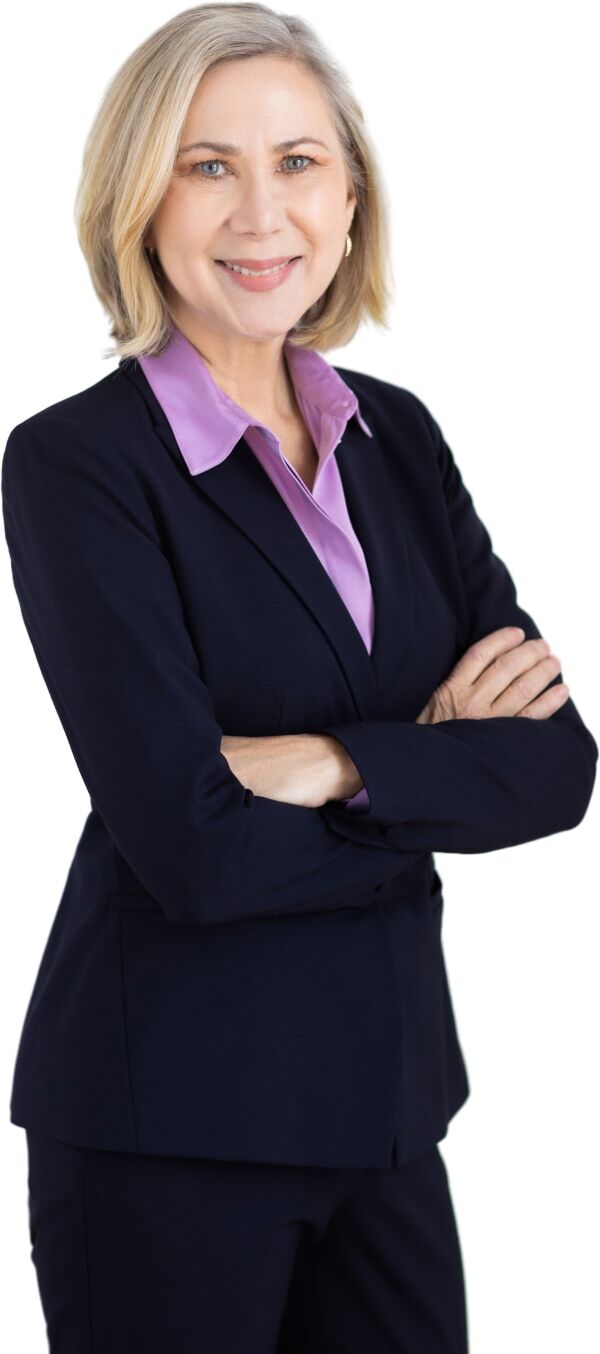 Hire an Experienced Attorney for Successful Claims
Lisa Welton's entire career has been devoted to representing injured and disabled people. One of the great advantages of a small firm like Lisa's is the personal interaction and continuity of service provided. No matter your age, education, profession or medical impairment, we can help with your disability claim, and will strive to do so with kindness and compassion.
Learn More

About the Law Office of Lisa A. Welton